BRANDING STRATEGY, BRAND DESIGN & MERCHANDISE

Hydro Productions
Hydro Productions' Drum & Bass record label based in Queenstown, New Zealand. Guerrilla worked with Hydro to develop a fresh, unique brand identity that reflects the personality and style of the music they produce.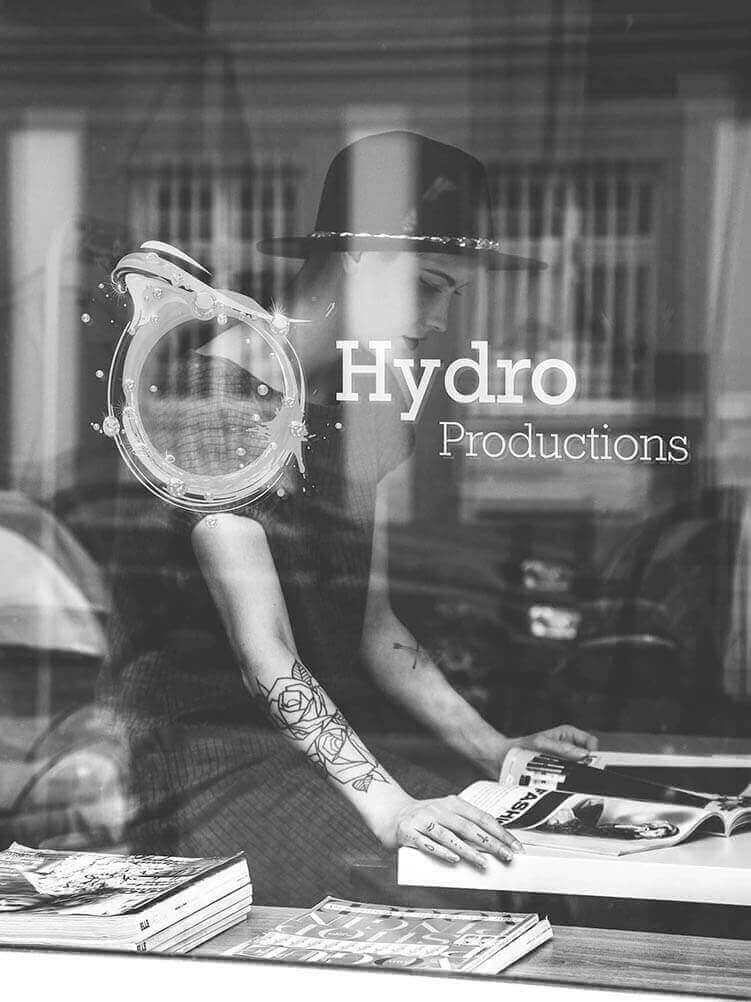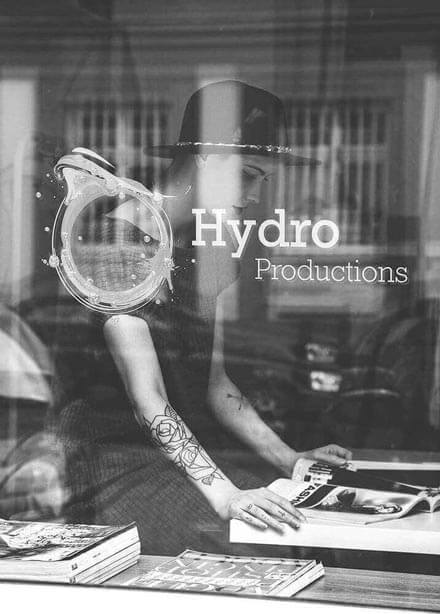 Guerrilla worked with Hydro Productions to design Album artwork embodied the energy of the music album across numerous platforms including iTunes, Spotify and Soundcloud.
ALBUM ARTWORK & MUSIC PLATFORMS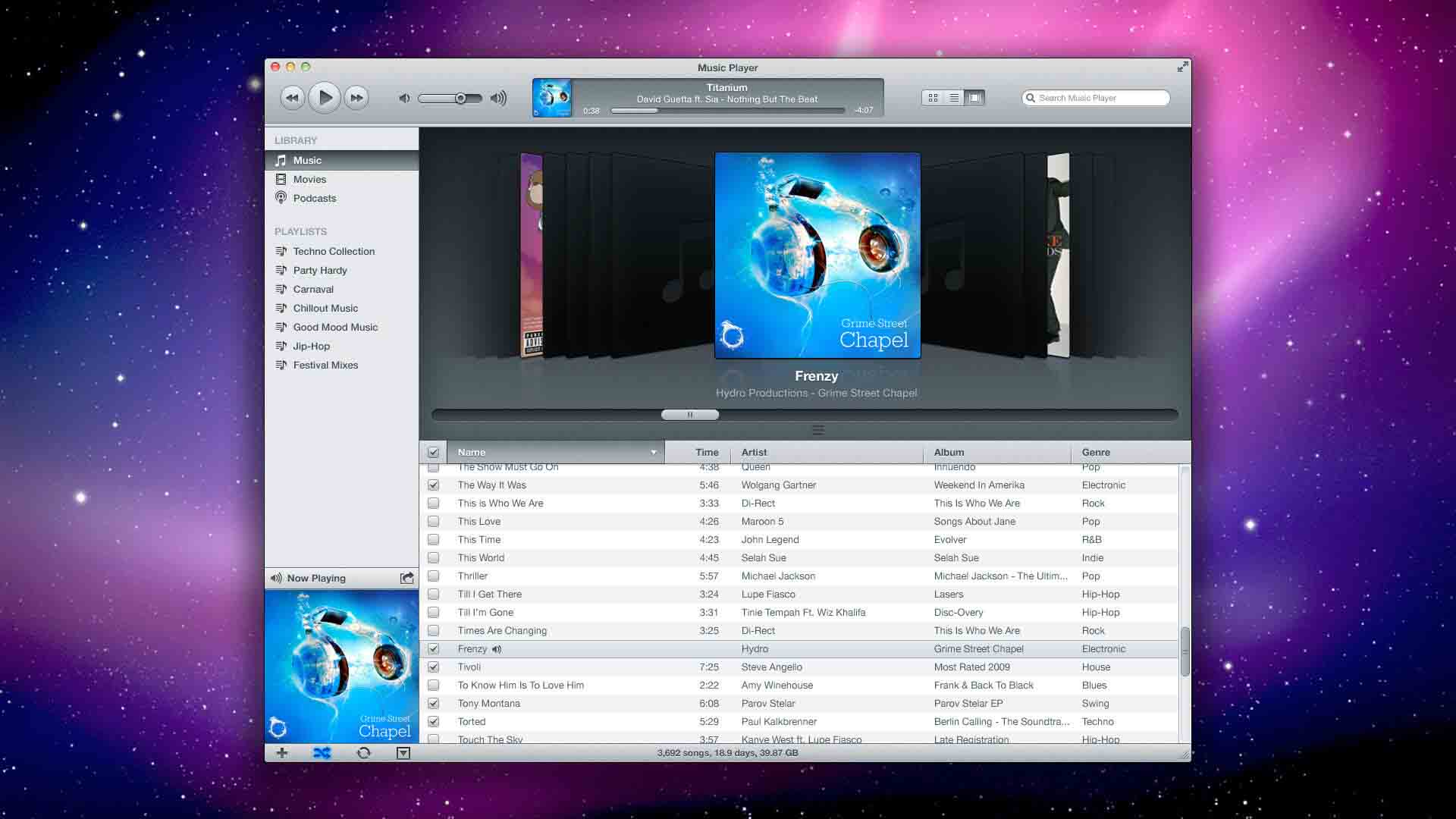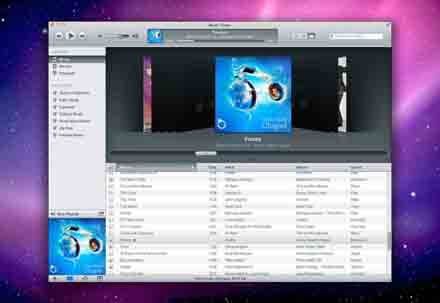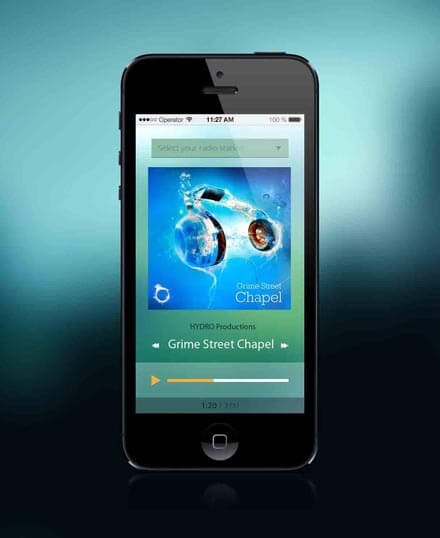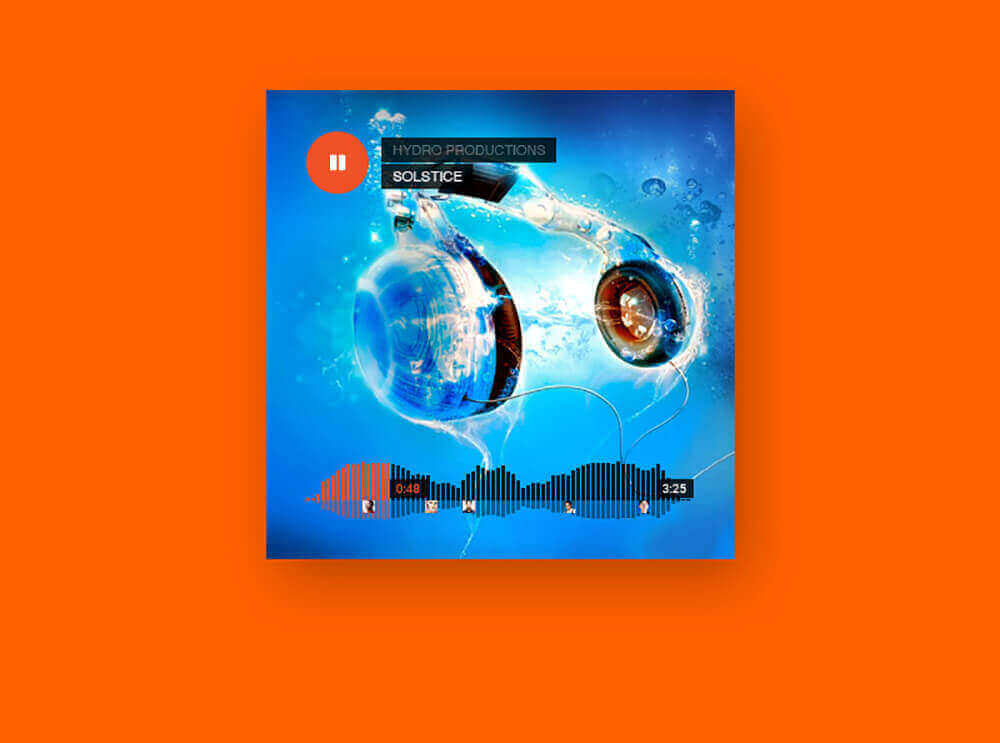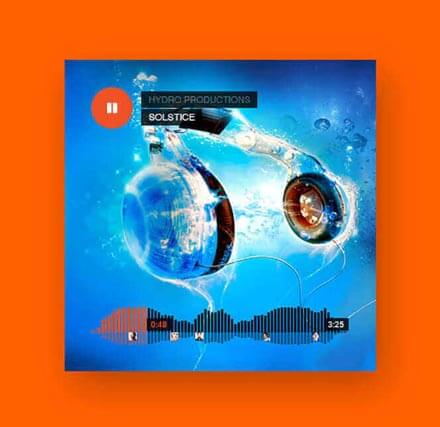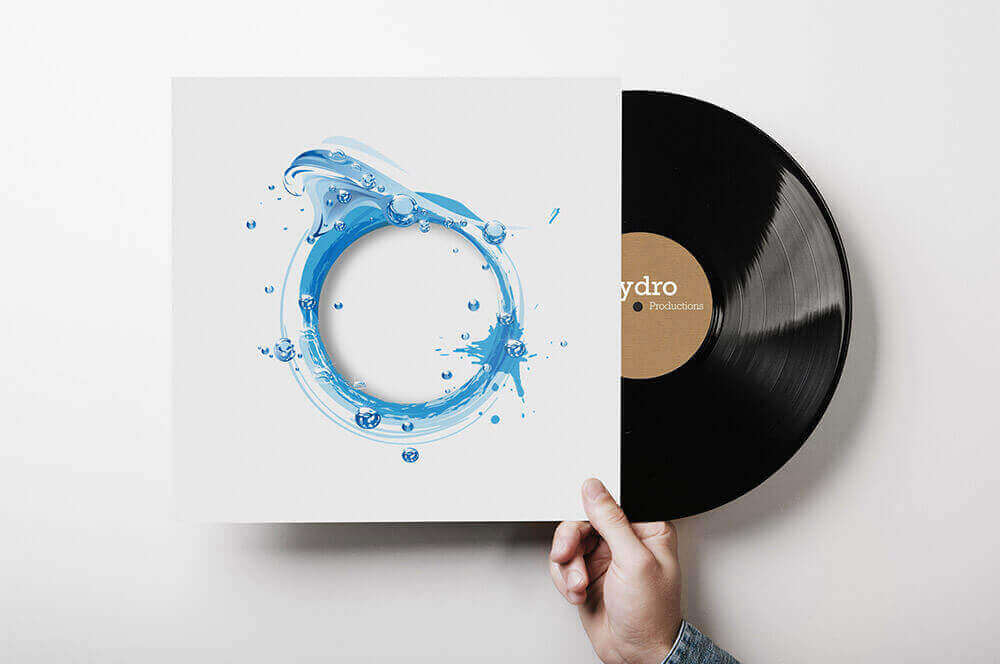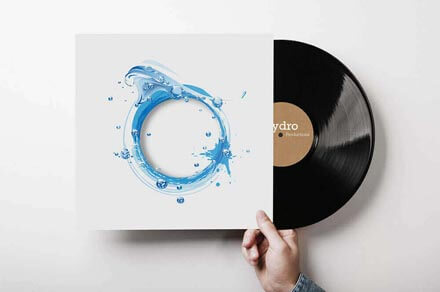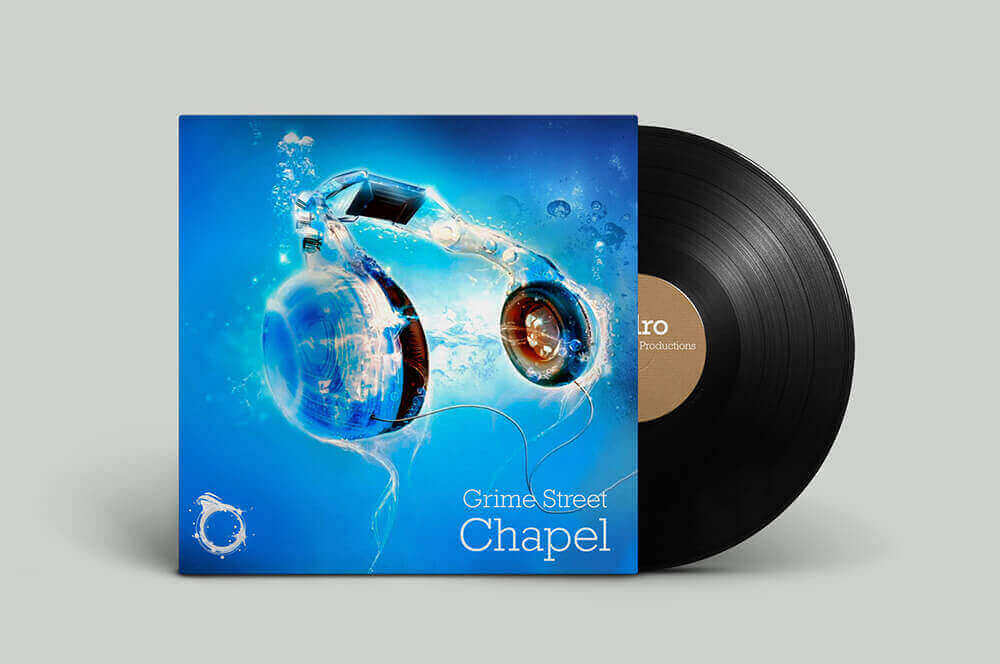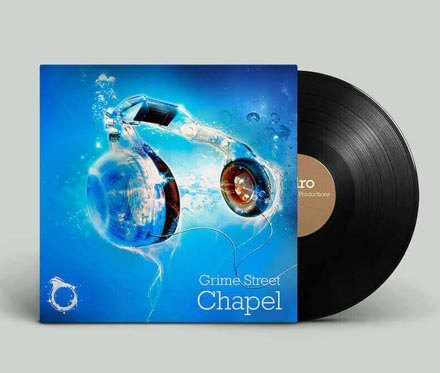 MERCHANDISING
Merchandising included modern and stylish snap-back caps, sweatshirts and t-shirts, introduced to promote the record label brand, offering customers the opportunity to interact with the brand and look great while they supported the label.