Branding solutions for small business
Creating a brand strategy is far more than just a logo design; it is making a connection between your business and your customers. Your brand is an expression of who you are as a business, what values you hold and proactively practice, what you can offer them and where you stand apart from your competitors.
Our brand identity development process delivers powerful, intriguing and thought-provoking branding and identity design solutions that create more than just a transactional relationship with your customers.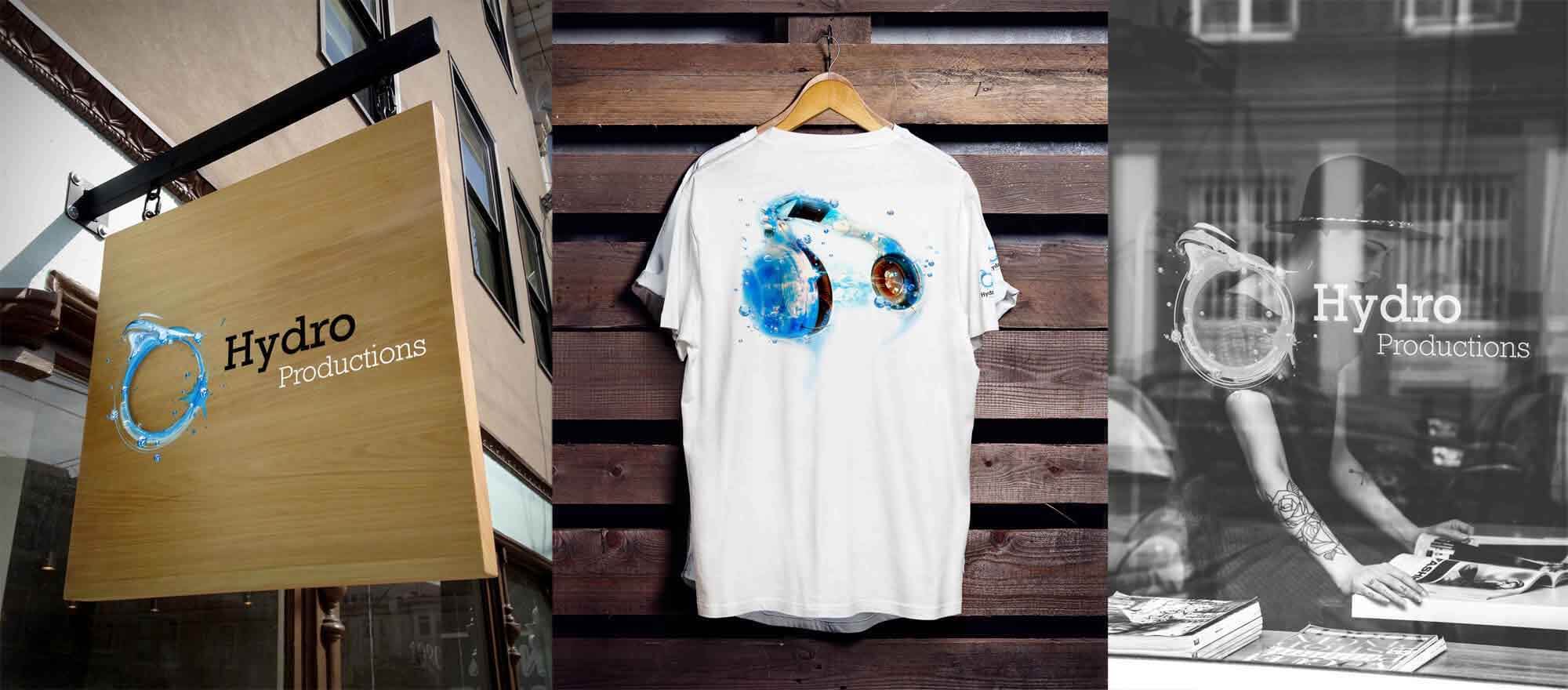 Standing Out From The Crowd
In this day and age, standing out from the crowd has never been more important. Creating an aesthetically unique brand is not enough to stand out, your brand needs to send a message; a statement of who you are and what you stand for. Your brand needs personality.
Strong business values can not only differentiate your business from your competitors but can establish a strong, trusting relationship with your customers. Brand association is a powerful thing, associating strong values with your brand can make a profound impact on your bottom line, especially in the long term.
Make A strong First Impression With Your Brand Launch Strategy
First impressions can make or break a business. A positive experience can lead to long-lasting business relationships. Your company logo is your first point of contact with your customer, the first opportunity to make an impression. How you choose to present and define your brand will determine how they will feel about your business in an instant. Whilst a professional logo extrudes reliability, credibility and personality, an amateurish identity can convey the opposite. Your brand identity image tells them what they need to know about you and where you stand in the market.

Long Term Brand Awareness Increases Brand Equity
As a customer focused branding agency we don't just design logo's, we build customer relationships and focus on the long term, building brand awareness and positive brand equity.
Brand Association & Stature
Good or bad, over time, people will automatically develop an impression of your business, in the form of your brand design. A powerful brand messaging strategy can instill trust within your customers, establish strong brand loyalty and even evoke emotions. Shaping the perceptions of your customers is the key to influencing their behaviour and has a direct impact on the success of your business. As your brand gains credibility and stature, you will find you have less reliability on marketing allowing you to focus on new markets and grow your business while closing sales with ease.
Brand Awareness That Demands A Premium
As the reputation of your brand grows, so does the value of your products or services. As you increase brand awareness, your products or services will become more in demand and availability limited allowing you to raise your prices to a premium and maximise revenue. Customers associate your brand with reliability, high-quality standards, strong principles and superior customer service. A service that is worth paying that little bit extra for.
Define Your Target Audience With Strong Brand Personality
An imperative part of marketing a business is knowing defining your target market. A well-executed, strong brand image strategy can directly speak to the market segments you are trying to reach and secure loyal customers. A strong brand personality allows you to connect with your customers on a personal and emotional level and instantly sets your business apart from the competition. Combined with an effective marketing campaign and Seo strategy you can become the leader of your niche market.
Building Brand Equity
Much like renovations and improvements you make to your business, as the stature and reputation of your brand increases, so does your brand equity. When it comes time to sell, the public image of a brand alone can be invaluable. It stands to reason, that branding is one of the soundest investments a company can make.